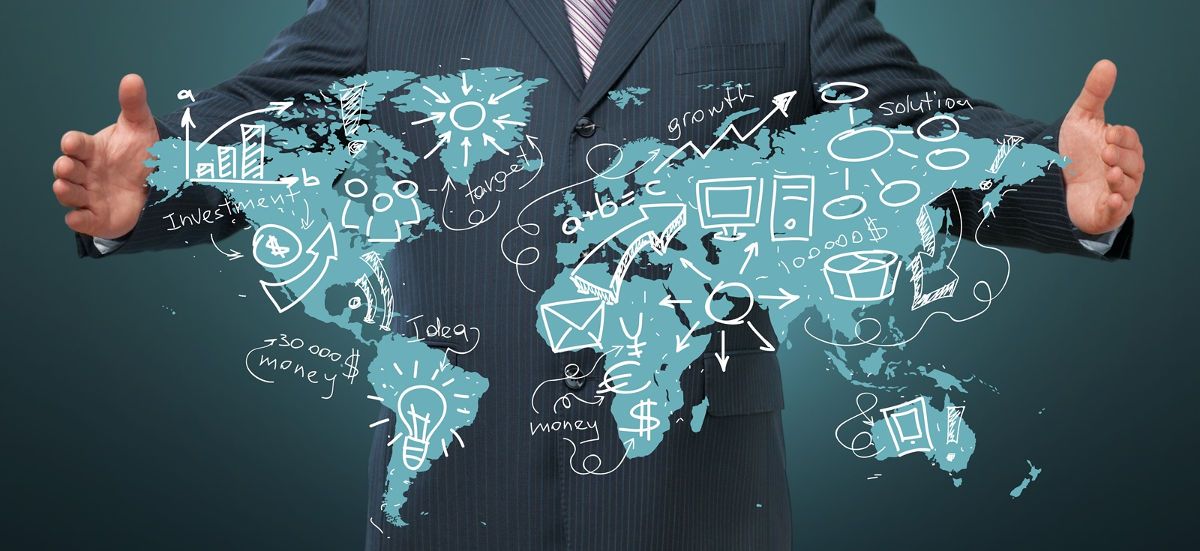 About Us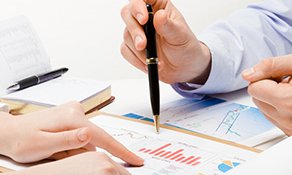 Mission:
"To deliver current and potent IT staffing solutions that aim at improving client's workforce abilities resulting in high productivity and profitability."
Vision:
"To create an advanced staffing solution delivery model that combines our Talent, Technology and Consulting capabilities to provide flawless staffing solutions across multiple arenas attracting significant ROI."
Value Proposition:
We at Vijlax technologies are proud to claim that we've set high standards in our recruiting process. Our Staff Augmentation / IT Resourcing team specializes in matching organizations with the most qualified IT staff for contract or permanent positions. We strongly believe that quality begins with recruitment. We have a very strong focus on technical interviews and reference checks.
At Vijlax, prior to being submitted to a client representative we do a thorough screening of the candidate for skill proficiency, technical expertise, and communication skills through interviews and web tests to ensure the quality of our consulting staff. We carefully analyze every match between candidates and client positions to figure out the best connection. After the engagement is finalized, we continue to keep in touch with both our consultants and clients to ensure their satisfaction. We guarantee the best rate you can get from us for a given skill and candidate's experience level.